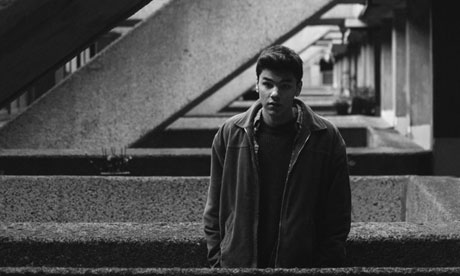 Choosing which of these three jaw-droppingly gorgeous songs I think is best - and therefore should feature on this site - is proving to be a challenge beyond impossible.
On one hand you've got the stunningly voiced
William Arcane
, whose haunting minimalism has crept, subtly, into one of the many soft spots of my heart.
Then there's
Jamie Isaac
. He entered my tender valves through a combination of spine-chilling craftsmanship and poignant atmospherics, not to mention the fact he's chums with
King Krule
.
Magnificent duo
GAPS
complete the trio (sheesh, I'm about to go into cardiac arrest here!) in authentic Brighton style: delicately, enchantingly, and accompanied by clamorous seagulls.
Oh, for crying out loud! I'll never be able to decide! This is hopeless! Just take the lot of them and be done with it!